Sea to Sky locals know a few things. We know the little secrets that linger in the nooks and crannies of our neighbourhoods. We know the shortcuts through town, we know the neighbours and, quite simply, we know the best places to hang out. My dad and I have been fortunate to call this place home for a long time and there's no doubt, we have earned "Local" status.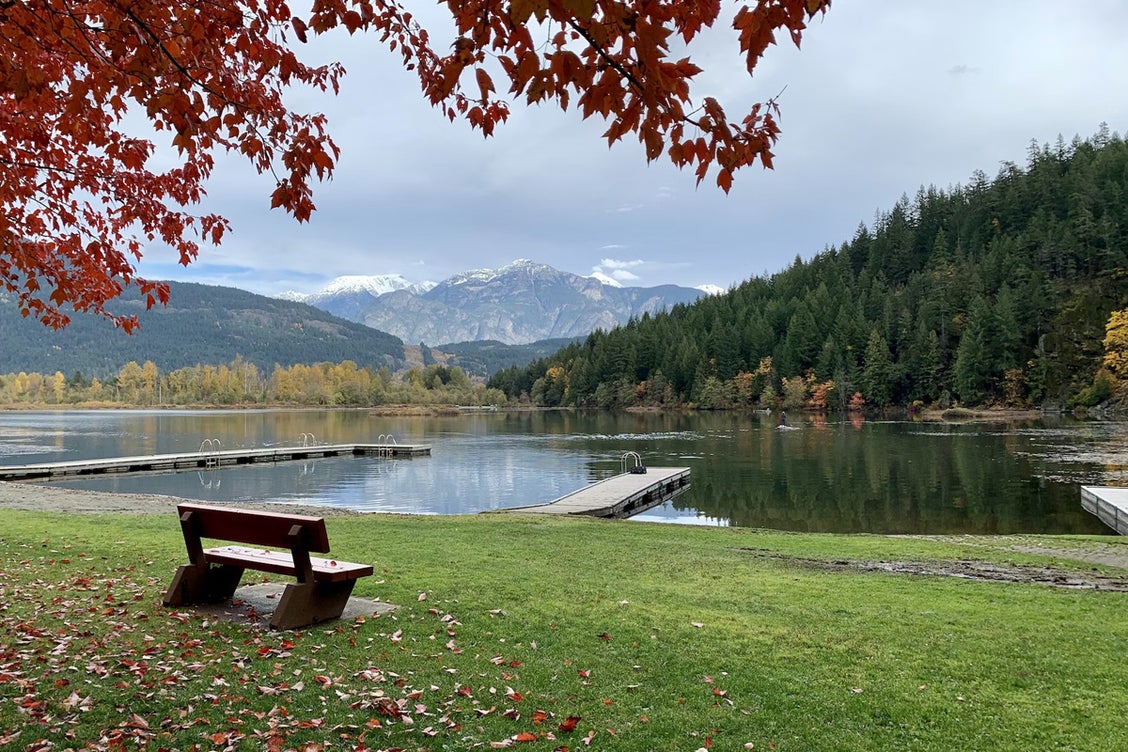 And we think that being in partnership with a local has significant value when it comes to looking at purchasing or selling a Whistler property.
Undoubtedly, one of the great benefits of working with a local Realtor is an intimate knowledge of the area, but perhaps more importantly are the contacts we have within the communities we service.
Sometimes it's about "Who you know" rather than "What you know"!
So, as a Sea to Sky local, let me tell you what's been happening in the past couple of months. We've recently seen some snow, we've seen rain and we've been blessed with tons of sunny days. But none of this has bothered my dog, Taz. 
It's wonderful to have a dog in Whistler as it encourages me to always explore, no matter the weather.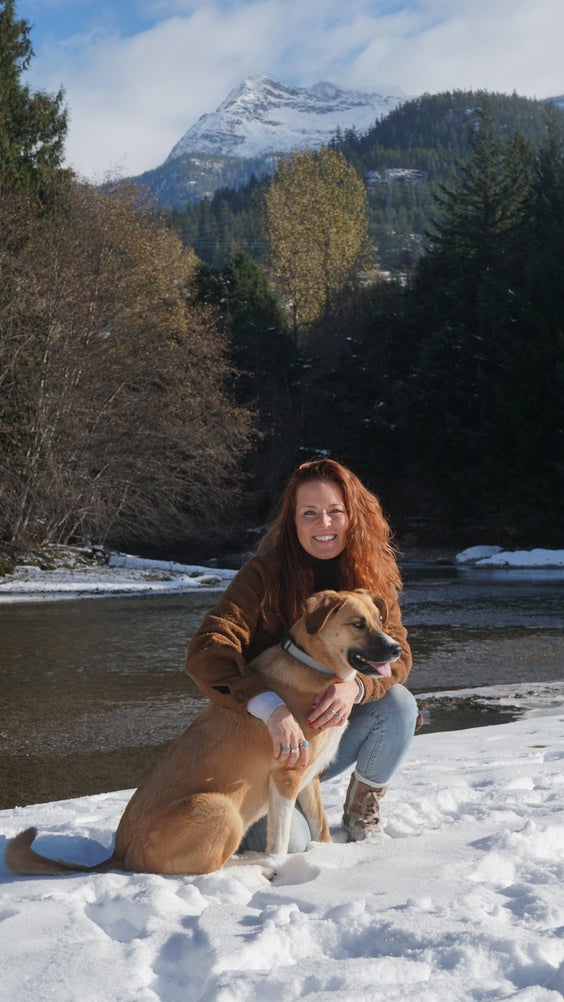 The hiking and biking trails in Sea to Sky country are endless. If you don't mind the mud, exploring the back roads is a must but be mindful, bears are still around.
 Actually, you could speculate that Taz is the real Sea to Sky enthusiast, and I'm here making her dreams come true.
The Sea to Sky Team has been very busy since we formed our partnership about a year ago.
It's been a lot of fun working alongside my dad as we continue to look after his clients from around the world. In tandem with assisting all my friends and our many Oakwyn Realty colleagues from Vancouver, there's much to be done!
So, if talking with a couple of veteran locals is of interest, let's get to it. We're to help you secure "local status" and to enjoy the Sea to Sky lifestyle, just as we have for more than 25 years!
Sea to Sky Country - we call this place home.
Martina Cartner
Oakwyn Realty | Whistler . Squamish . Pemberton